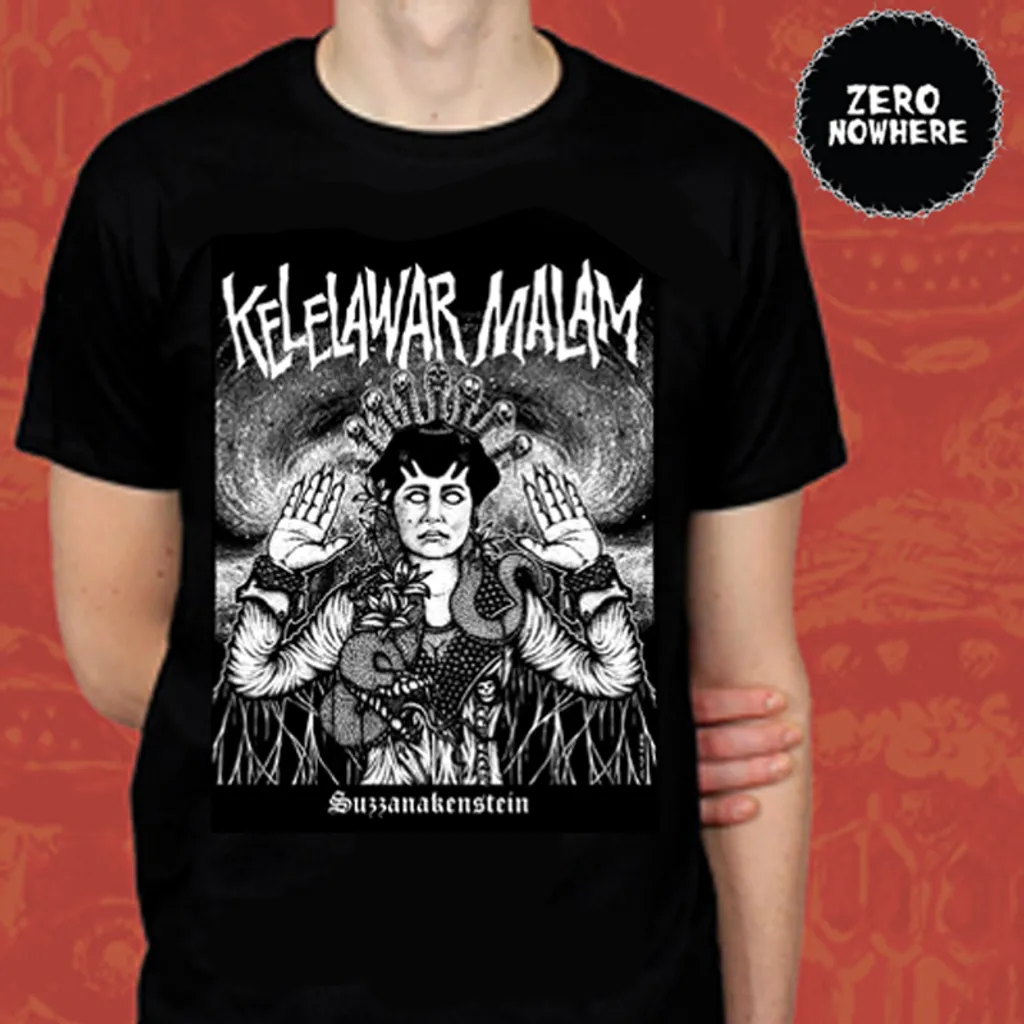 • KELELAWAR MALAM - Suzzanakenstein Shirt (READY STOCK!)
Printed for KELELAWAR MALAM KL SHOW on 24th August 2019 at ZERO NOWHERE.
SHIRT COLOR : BLACK
Size Available: S,M,L,XL AND XXL
Plastisol print on Gildan Ultra Cotton Shirt
Price: RM 70.00 for S-XL // RM 80.00 for XXL
LIMITED TO 50 PIECES. FIRST COME, FIRST SERVE!